Our Story
Created by Eddie & Tamra Judge, Vena was born from the passion to make high quality CBD accessible to everyone.
In 2017, Eddie suffered from a heart condition known as Atrial Fibrillation. Tamra and Eddie searched high and low for the best way to improve his health and find relief, but were at a loss. Born from a need for transparent, high-quality products, they set out to start a brand that is committed to helping its customers find the right products to help them on a daily, weekly, monthly (and beyond) basis.
VENA - derived from "Vena Cava" - pays homage to the two largest veins in the human body that carry blood to the heart. Vena is inspired by these powerful vessels, in the pursuit of products that empower a healthier, happier lifestyle.
Vena has since grown into a range of CBD products to accommodate each individual lifestyle. Whether you prefer CBD oil, gel capsules, or topical cream, Vena offers a form of attainable relief for everyone.. Made from the bottom of our hearts, to yours.
"

Vena strives to earn our customers' trust and loyalty by offering CBD products that promote and support a realistic, balanced lifestyle. We want our customers to make informed decisions that lead to an immediate positive impact on their lives.

"
Core Values
We value transparency. We will never pretend to have all the answers. We will never tell you what to do. We will never prioritize anything above helping you achieve your desired lifestyle. But, we will always put customers' education first.
We are committed to quality. We constantly test our CBD to measure its safety and consistency using the most effective CO2 extraction process we could find. We always offer our customers the cleanest, most impactful version of our products. That way they can (literally, in some cases) sleep more soundly at night knowing Vena is helping them achieve a healthier lifestyle.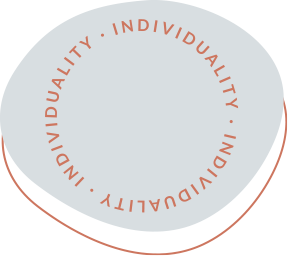 We celebrate individuality. No two customers are exactly the same. We could make a corny metaphor about uniqueness, but that would belie our goal of creating an authentic experience for you. Our customer service team—which is made up of real people and not bots, by the way—is always there to give you specific, customized suggestions. And we love your feedback!