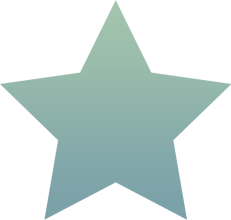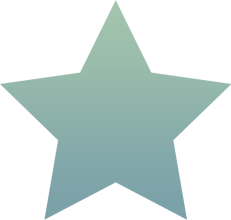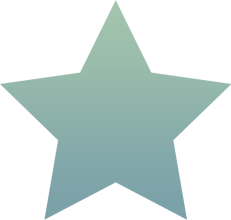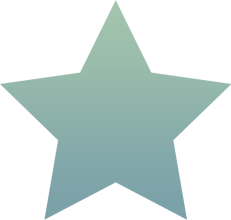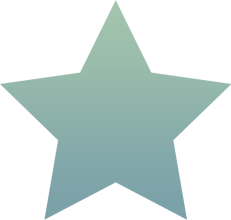 1,300+ 5 Star Reviews
I am absolutely LOVING these gummies... I have Fibromyalgia and they are really helping me relax and sleep better at night... My body just seems to feel more at ease.
Adulting is hard.
You need all the help you can get.
Founded by Eddie and Tamra Judge - and derived from USA-grown hemp - Vena's high-quality Full Spectrum CBD is designed to seamlessly fit into and elevate your lifestyle.

FREE fan-favorites.
Sign up to get one of the
Venaverse's

favorite, life-changing goodies.