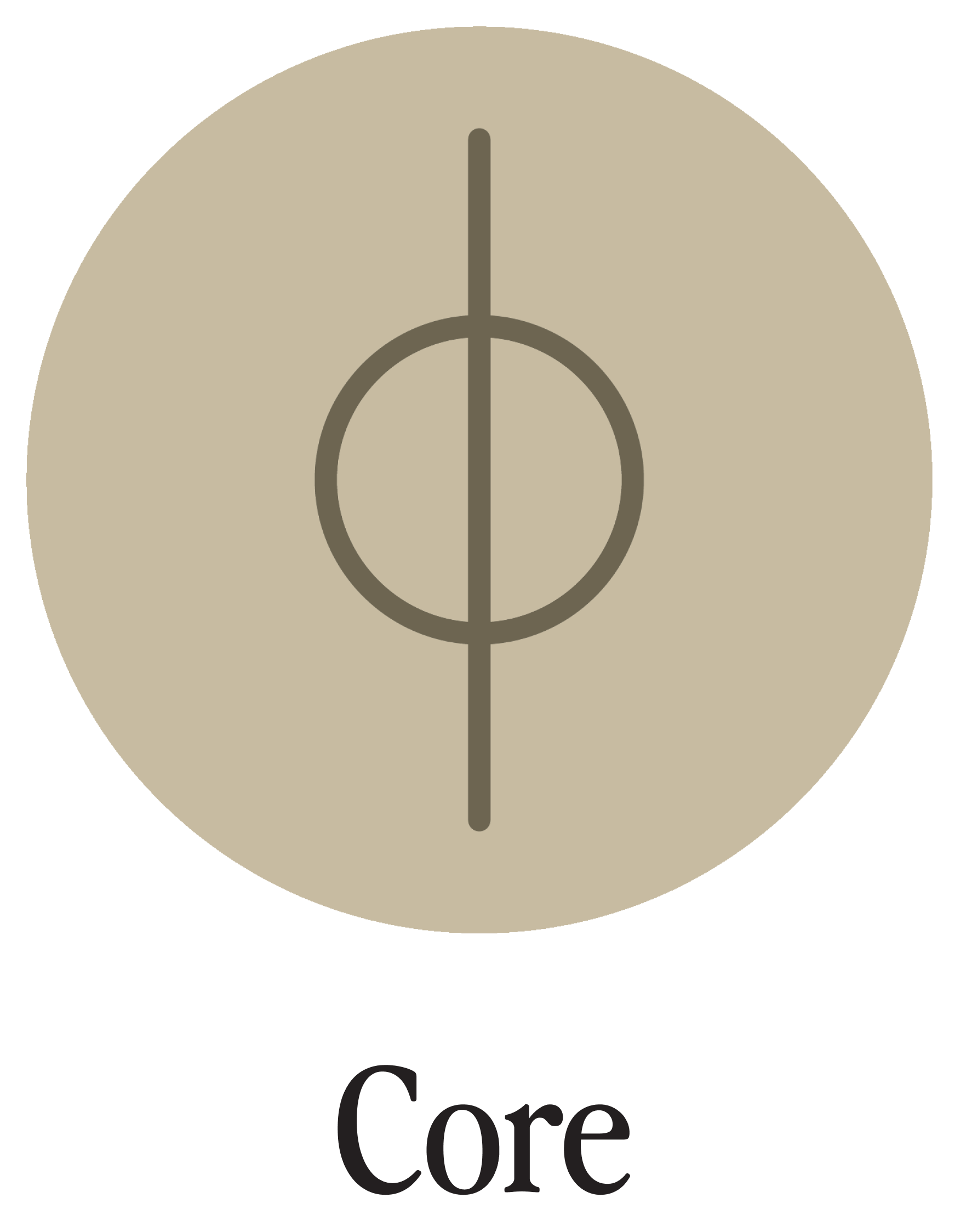 Core
Our line of products designed for everyday use and whole body health.
Blends
CBD blends with added functions.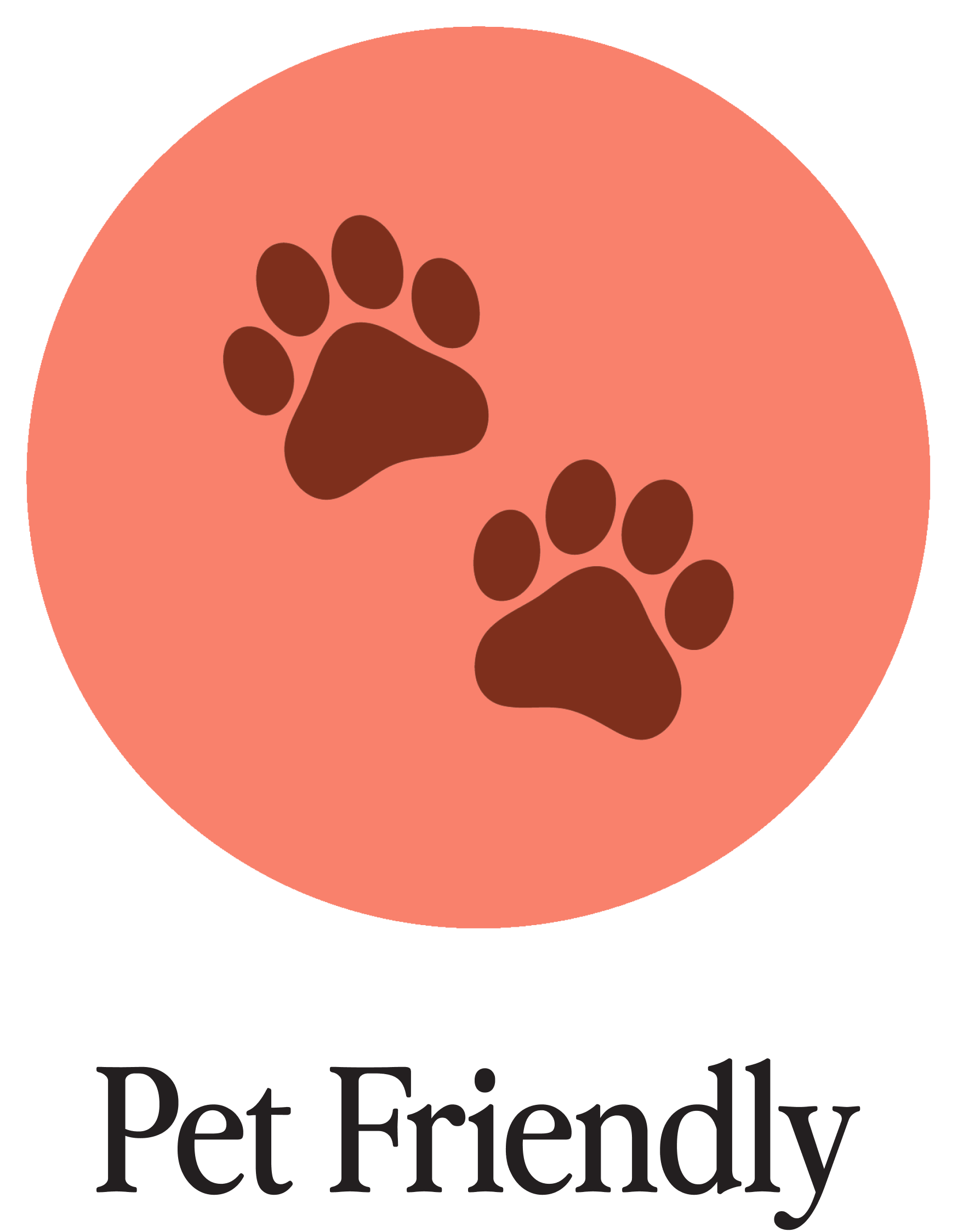 Pet
Vena products formulated exclusively for your furry friends.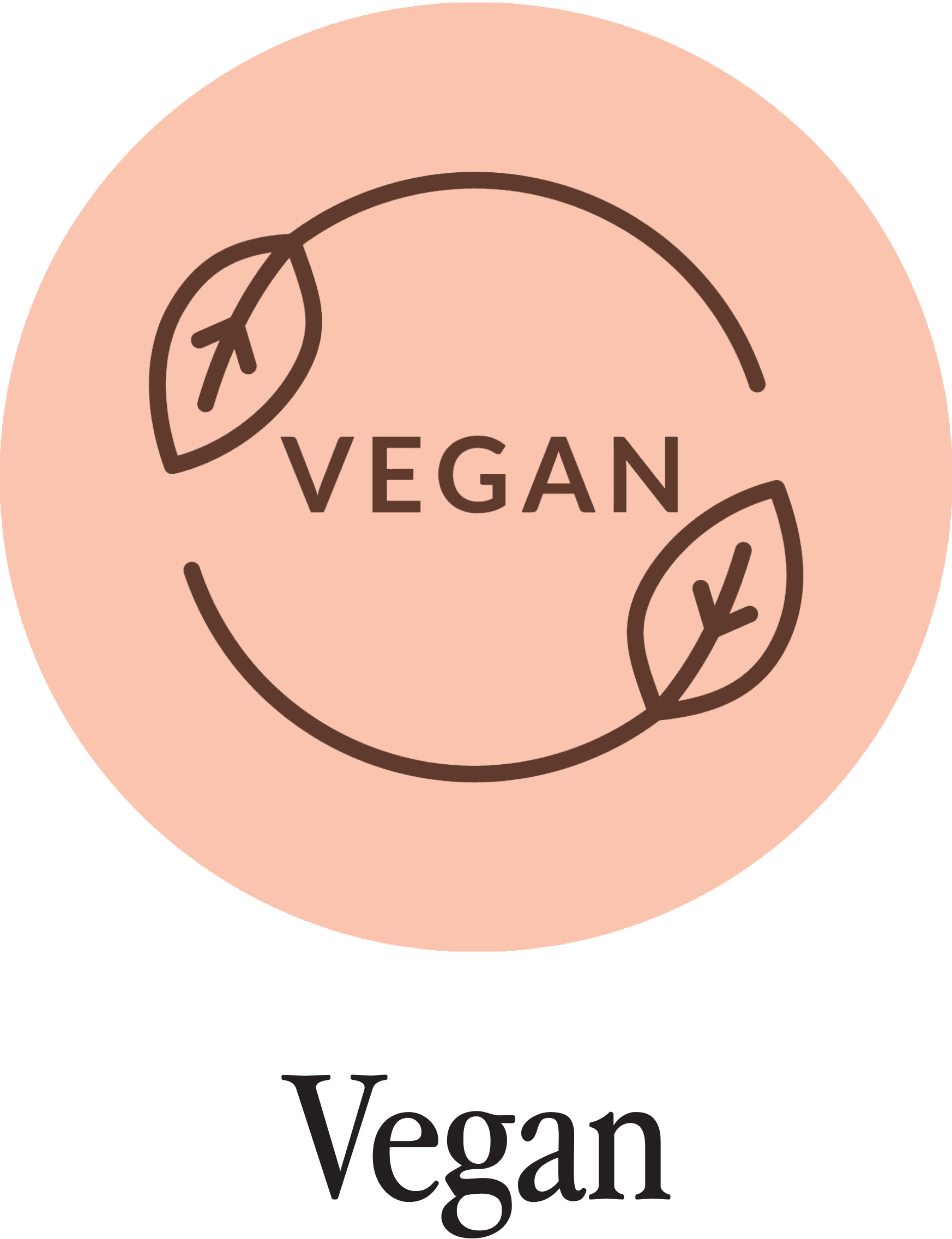 Vegan
Does not contain any animal by products.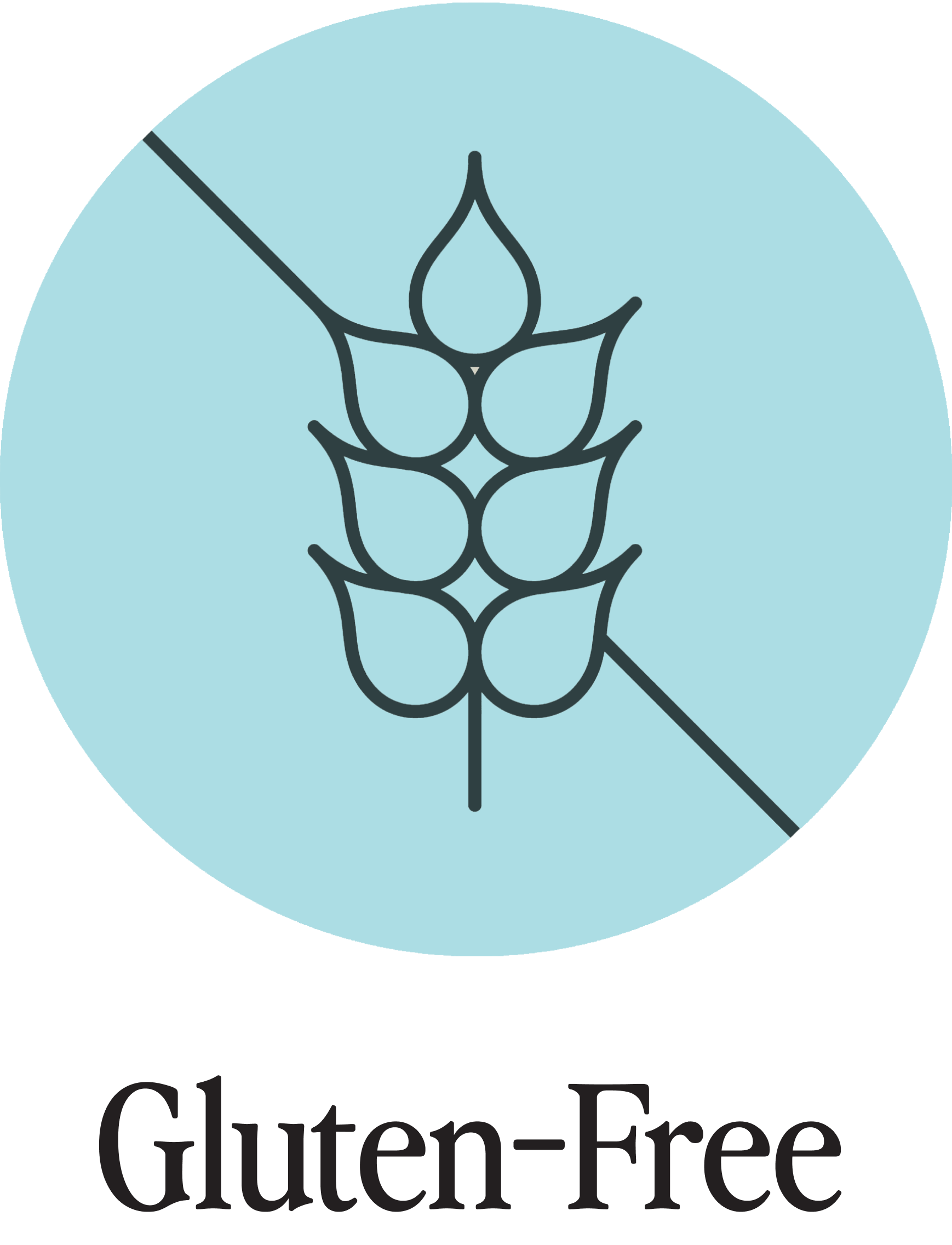 Gluten Free
Does not contain gluten.
THC Free
Free of the psychoactive cannabinoid THC.
GMO & Pesticide Free
Our hemp is grown without the use of GMOs or pesticides.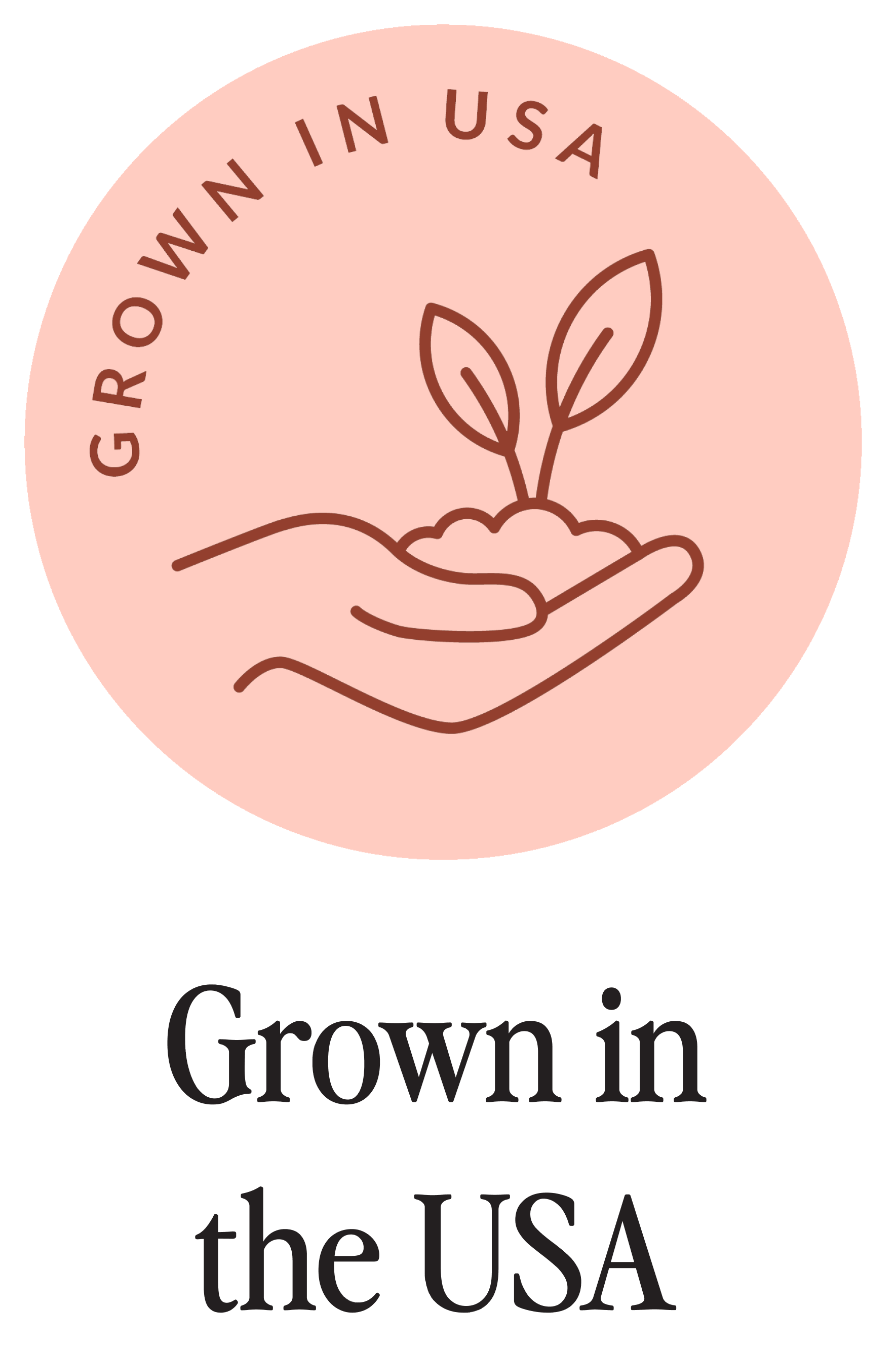 Grown in USA
Our hemp is grown in Kentucky in accordance with the 2018 Farm Bill.
30 Day Money Back Guarantee
We offers full refunds for any products purchased within the last 30 days should you be unsatisfied with the results.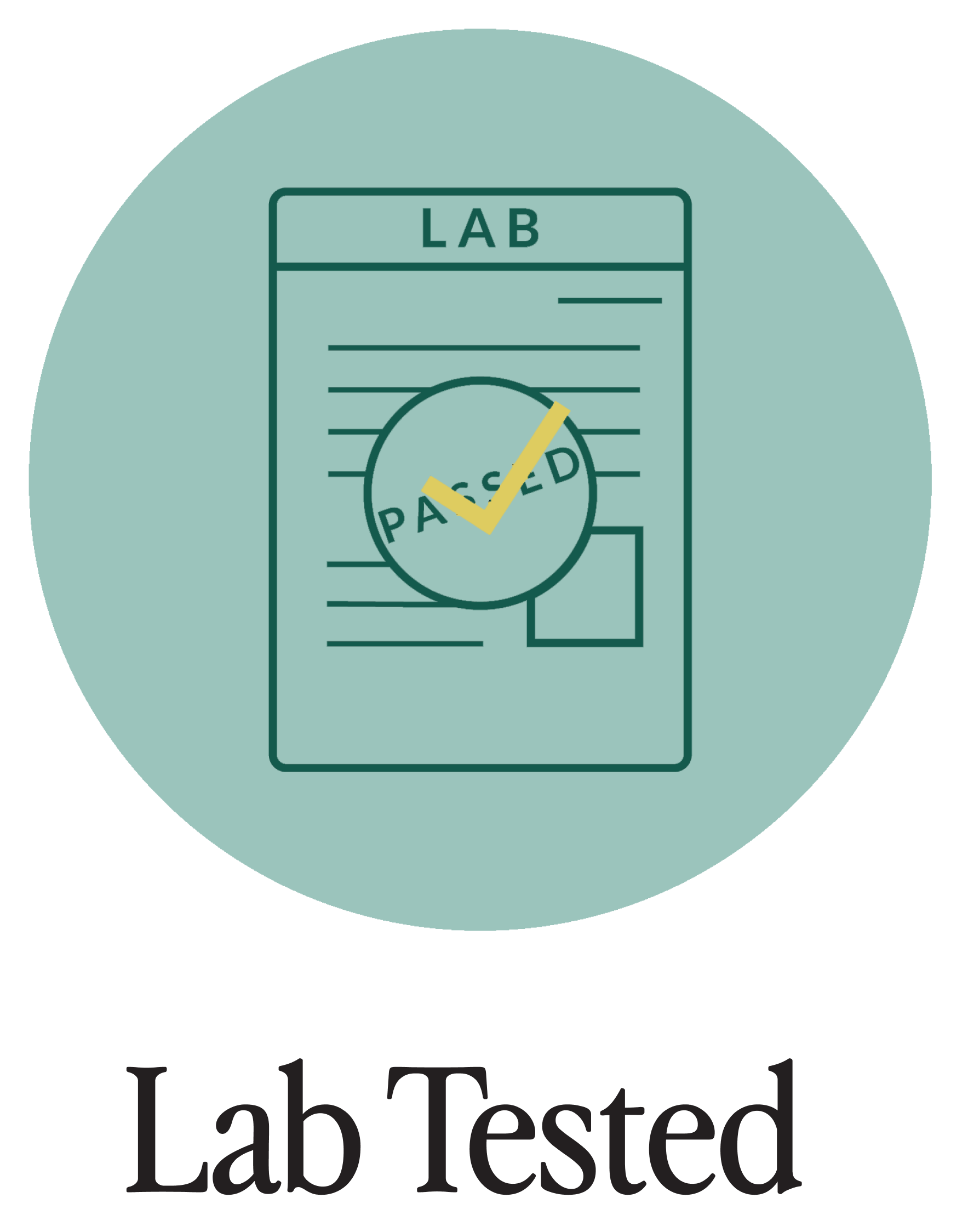 3rd Party Lab Tested
We test our products at an accredited laboratory to verify the quality of our products.
We will never pretend to have all the answers. We will never tell you what to do. We will never prioritize anything above helping you achieve your desired lifestyle. But, we will always put customers' education first.
MORE VENA EDU